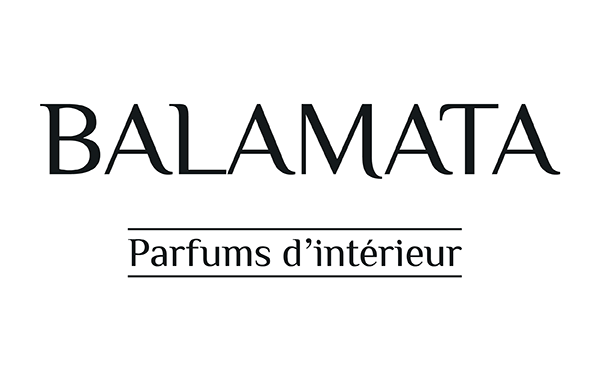 BALAMATA was developed from a desire to share, help others explore and create emotion through a range of « Well-being and Art of Living » environments.

To Begin its story, Stéphane Nauroy-Mordiconi, the creator of the brand, would like to propose Inspired its origins (Corsica) and the region where it resides (Camargue)

With BALAMATA In Corsica discover or rediscover what characterizes this beautiful island : heavenly beaches , steep mountains, impenetrable scrub.
With BALAMATA In Camargue find what sets this wilderness, wildlife sanctuary and an exceptional flora.
Each scent, subtle and refined notes, was custom created and declined on different media such as mood sprays, scented candles and bouquets.
BALAMATA allows you , through its various fragrances to travel as you wish.
Escape for while !